Foundations of Our Faith Class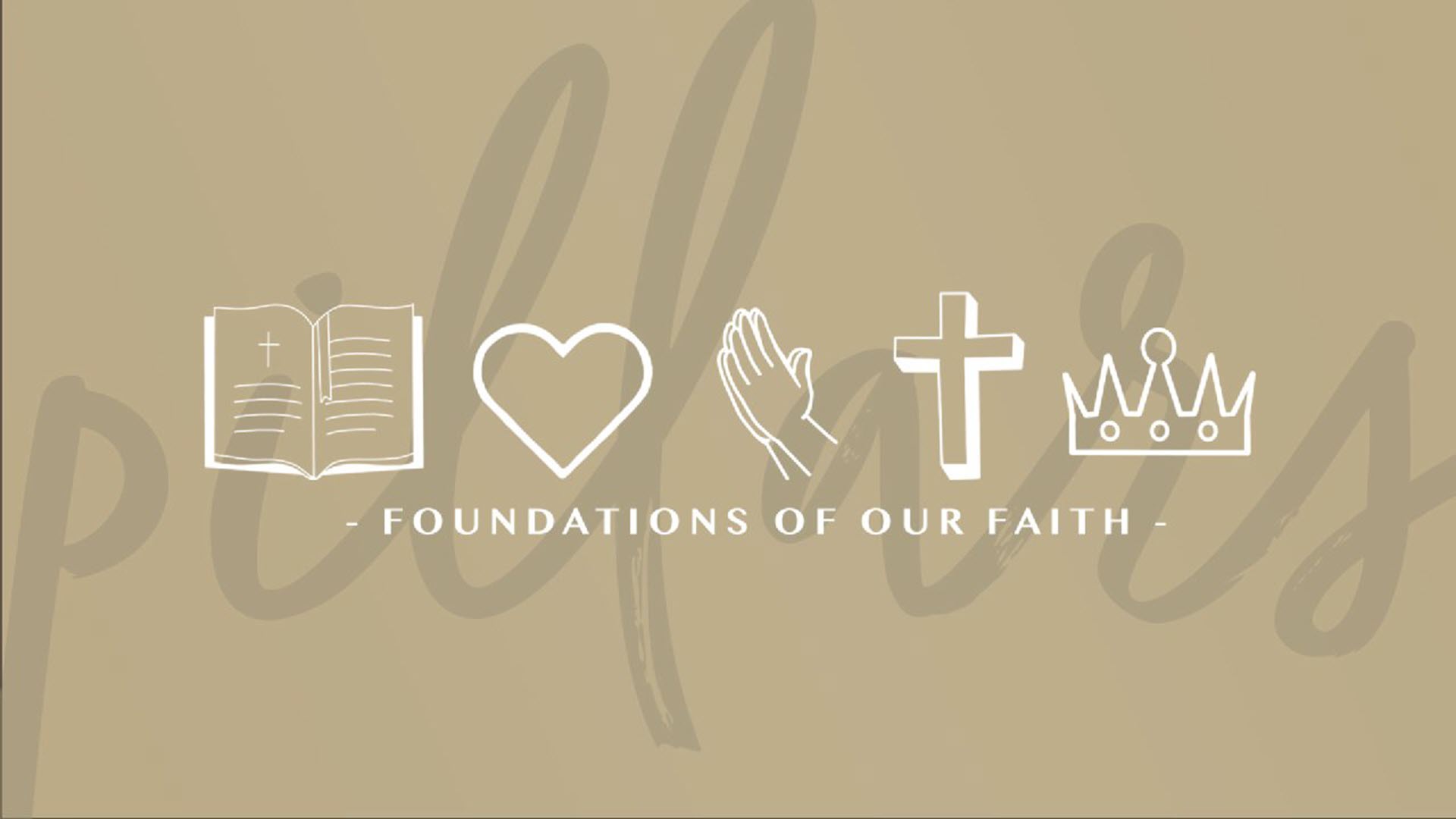 Faith is the foundation for what we hope, the foundation for our relationship with God and everything that it implies within His purpose. Faith is the very beginning of everything that really matters spiritually.
If you are a new believer wanting to learn more or one that wishes to increase your knowledge of the Christian beliefs, this series is for you! Join Pastor Jim Zeilenga as he embarks on a 4-week series of the Foundations of Our Faith class starting Tuesday, October 3rd at 6:30pm, in the church's Suite 1.