GriefShare Surviving the Holidays Workshop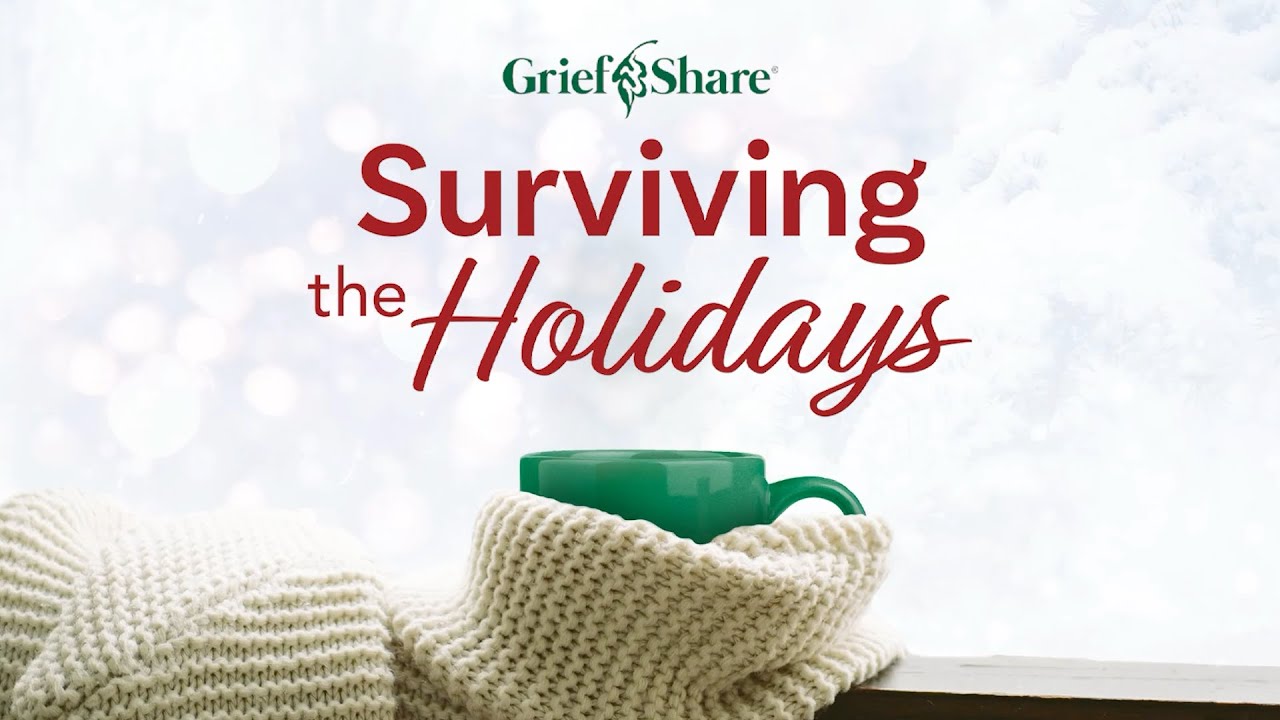 The Thanksgiving and Christmas season is just around the corner! While it's a very joyful time for many of us, it can be difficult if you've recently faced the loss of a loved one. This Saturday, Desert Springs will host a special gathering for those who have recently faced personal loss in a relationship and are grieving.
If you have recently faced loss in a relationship, please be a part of the "Surviving the Holidays" workshop this Saturday, November 11th, 2-4pm here at the church in suite 1. If you know others who may be struggling with loss, encourage them to attend this helpful workshop.
No RSVP is needed. For more information, contact Ruth Jensen: [email protected] or reach out to our church office at 760-568-3646.