Shine! Kids and Family Ministries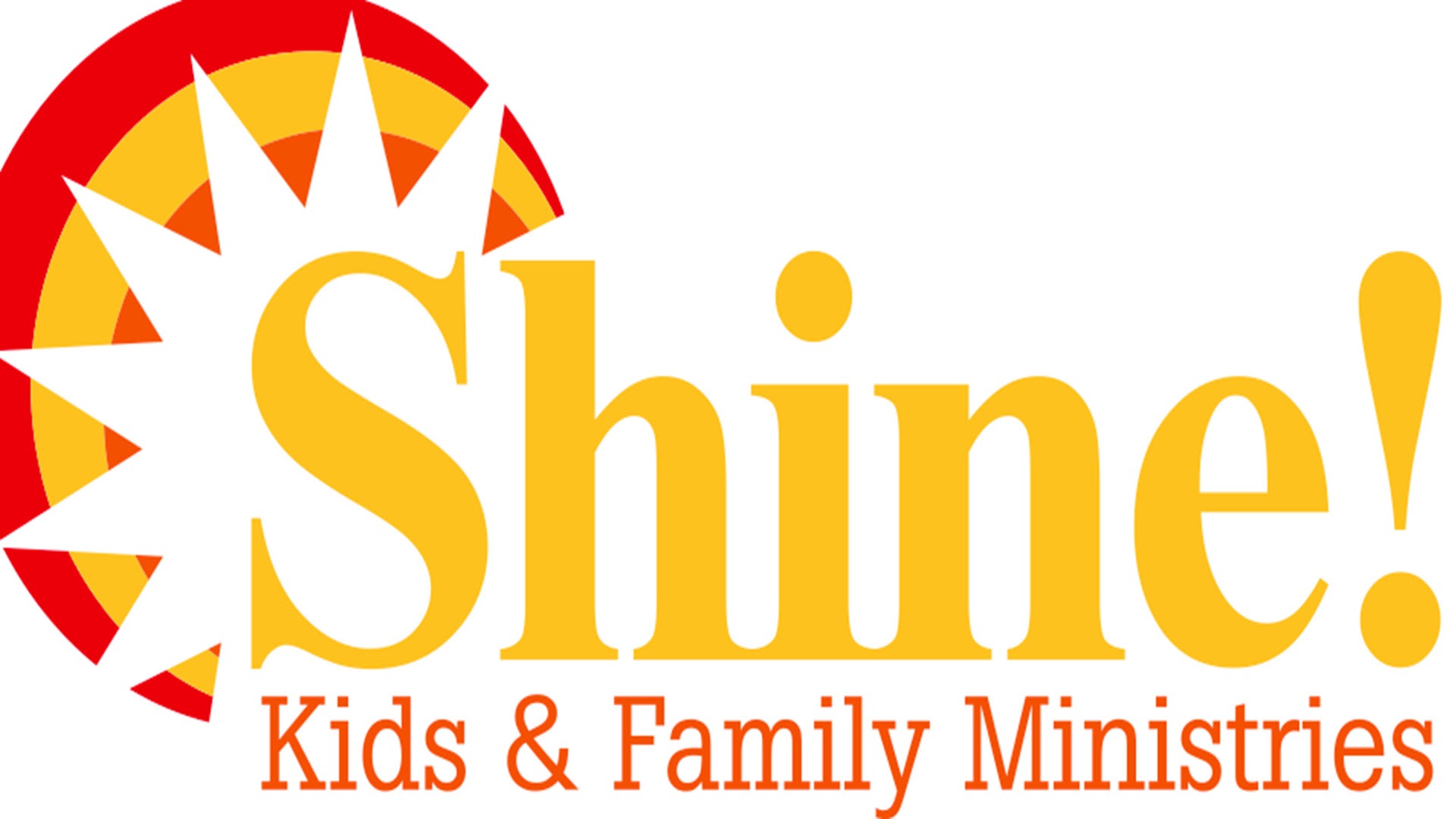 We always encourage families to bring their children to our Shine! Kids and Family Ministries services at the 11 am worship.
At Desert Springs our children's ministry is much more than "childcare". We intentionally structure our children's ministry to help children get to know God and learn the Bible and how it relates to Jesus in an age-appropriate way. The lessons are fun and approachable and taught by committed volunteers and staff who serve Jesus by serving you and your kids. Trust us, your kids will love it and learn a lot!
Our children's ministry has age-appropriate environments as follows:
Ages 3 and under
Age 4-5 years
Kindergarten-2nd grades
3rd-5th grades
You are welcome to join each and every Sunday throughout the year!