Membership at Desert Springs Church
Desert Springs Church Membership
Once an individual is saved, they are incorporated into the body of Christ (1 Cor. 12:13). Through this union with Christ and other members of the body, they attain the eligibility of membership to a local display of that body.
Likewise, to become a member of our church is to join our faith community of believers who have joined together for a specific set of beliefs and divinely ordained purposes. To learn more, simply attend our Welcome to the Family membership class and luncheon.
Welcome to the Family
Lunch & Learn
When you decide to make Desert Springs Church your church home, we would like to invite you to our quarterly "Welcome to the Family" membership class and luncheon.
During the class you will have an opportunity to meet others who are new to Desert Springs Church, be introduced to those who head our key ministries, understand the church background and operations and ask questions. 
To be notified of the next new membership class and luncheon simply fill out the form below.
Join the Family Lunch & Learn Signup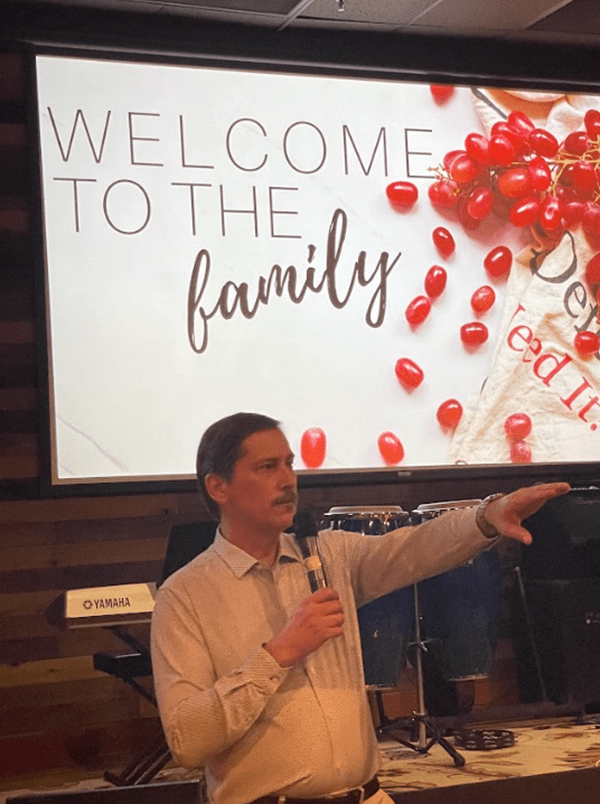 Welcome to the Family Lunch & Learn
Connect with Other Family Members
At times, we've all felt unnoticed or wondered why people around us seem to know each other better. Please know that you are important and we want you to feel a part of our church family. If you're attending worship with us on Sundays, this is the first step with connecting with others. As you commit to attending Sunday worship in person, realize you can deepen your connection with others by getting more involved. How you ask? Try one or more of these suggestions.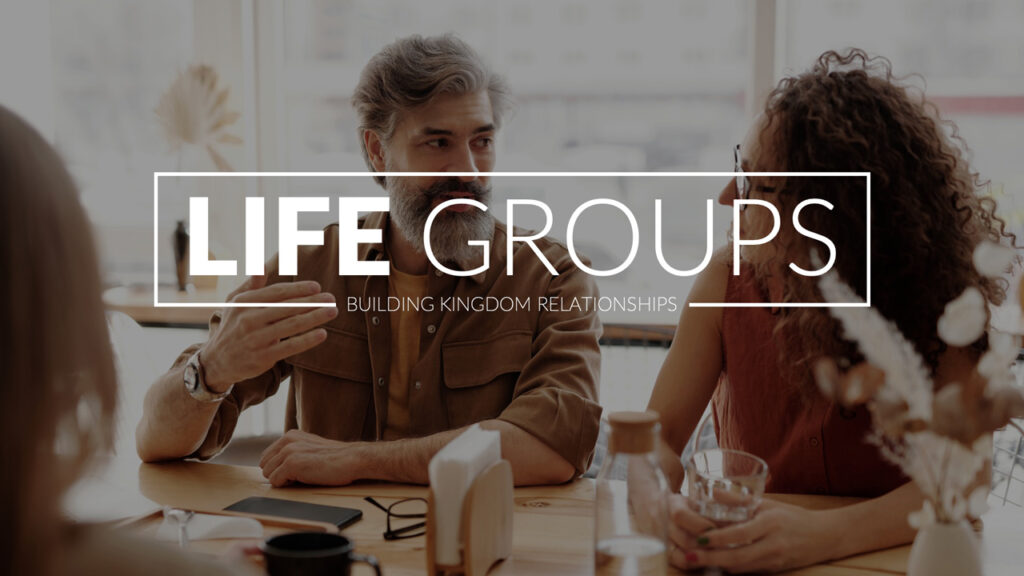 Throughout the season, we offer we offer weekly small Life Groups for Bible study, prayer, support and interaction. This is the best way to meet others and become better known here at the church.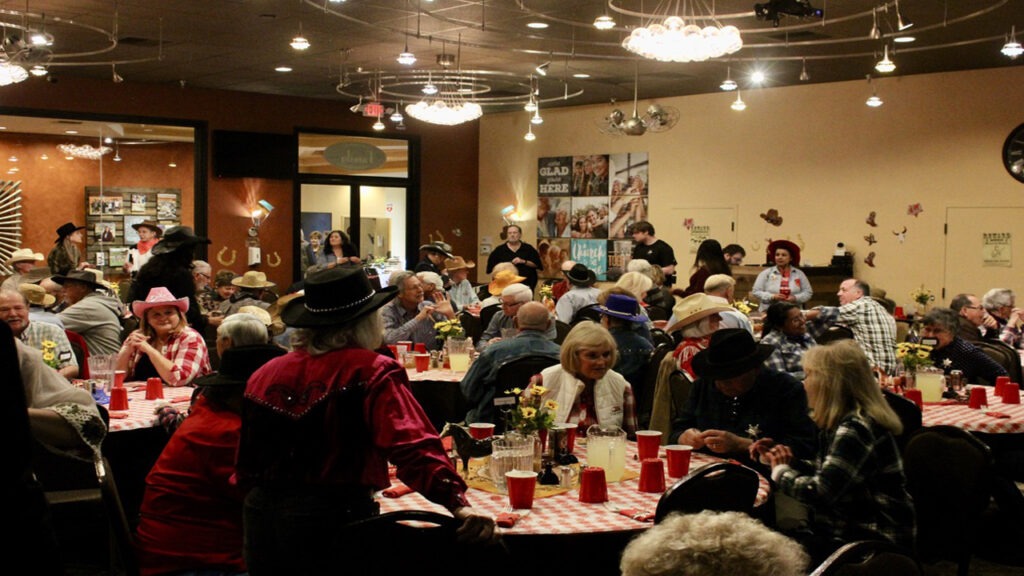 God places a spiritual gifting within every believer. There are many ways to get involved in ministry at Desert Springs, and it's a great way to meet others while serving the Lord. Step into ministry today.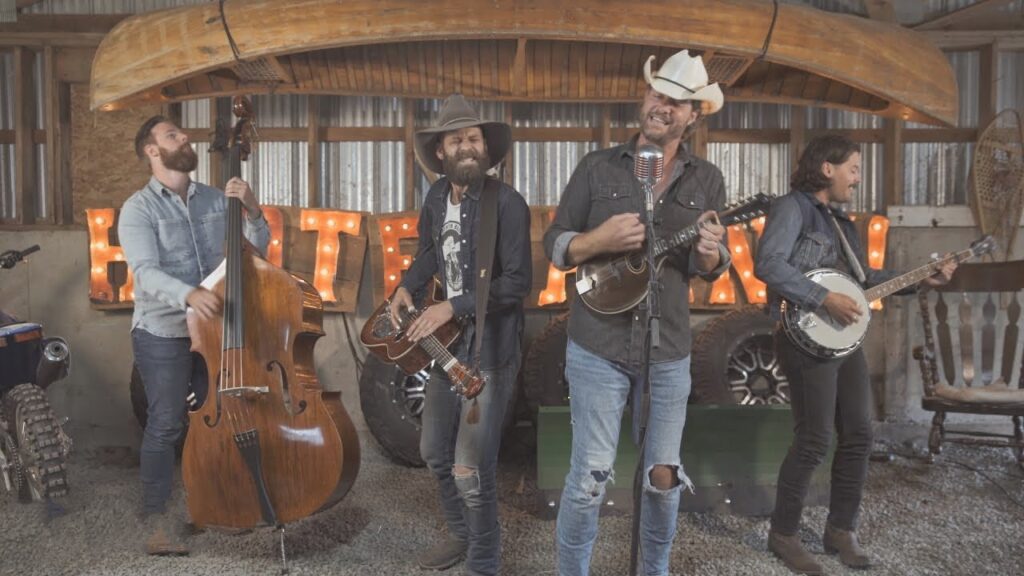 All through the year, our church provides opportunities to come together for special events and activities. Christian plays, new films, musical concerts, luncheons and dinners. Join in and enjoy the joy!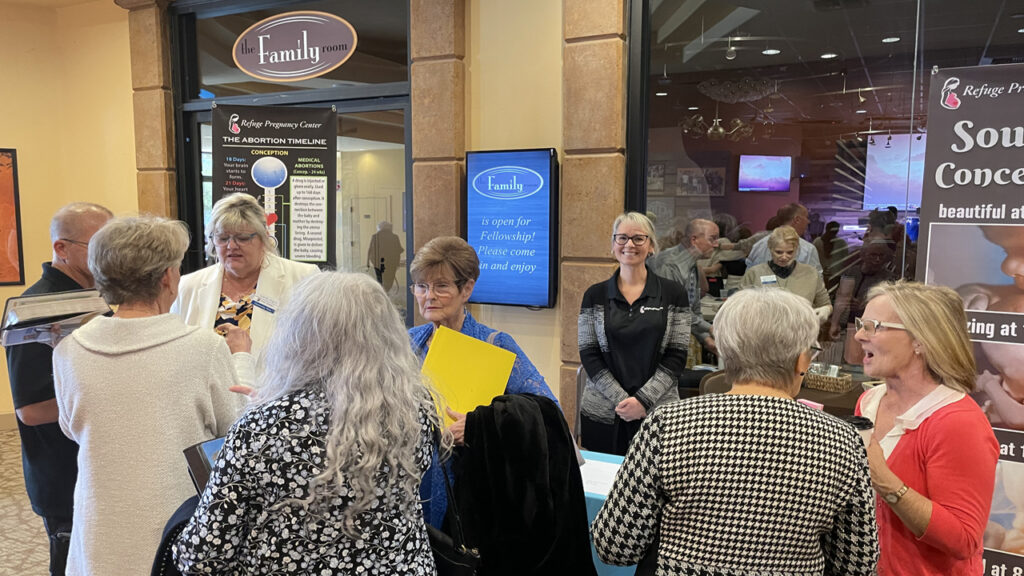 So many times we leave church right after worship service. Our church "Family Room" offers refreshments and snacks each Sunday so that you can linger. Hanging around is a great way to begin meeting other.